The year 2020 is the year whereby the centre was given the opportunity to emphasize its role as a science centre where innovative next generation thinkers are mould. The vision and goals of the centre are upgraded to meet Brunei Darussalam's mission 2035 i.e to produce well educated and highly skilled individuals.
Seria Energy Lab (SEL) is a flagship program by Brunei Shell Petroleum in order to support the growth of science literate in the country. At SEL science is brought to life and made accessible. It is a place where the creative minds are intrigued by the science and technology available to enhance our daily lives. It opens up the mind to foresee the possible future and undergo an immersive experience of interactive learning and exploration.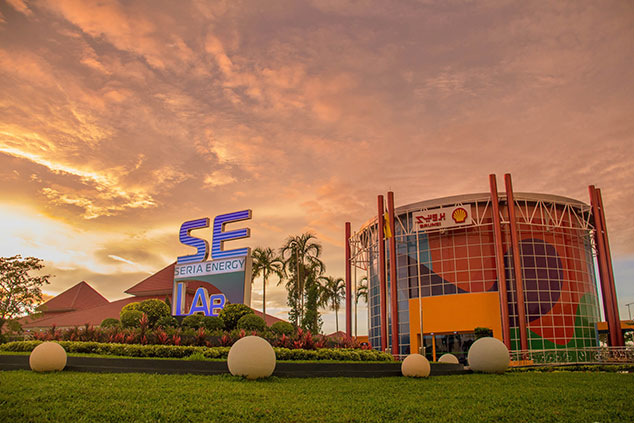 SEL aims to assist the nation in equipping our youth with skills needed for the 21st century by ensuring that its activities also covers the enhancement of skills needed in order to shape successful leaders.
Interactive STEM education
All of the educational programs at SEL are made interactive as the centre believes that learning is an active process where by students are not passively learning but rather they are active participants of teaching programs.
SEL aims to be the hub for the nation to understand better the importance of renewable energy through its high-end energy themed exhibition
To be a premier science center in cultivating our youth of today for our leaders of tomorrow.
2002
SEL first opened its doors, it was previously known as the Oil and Gas Discovery Centre (OGDC)
2007
The launch of OGDC Traffic Games Park and Shell Traffic Games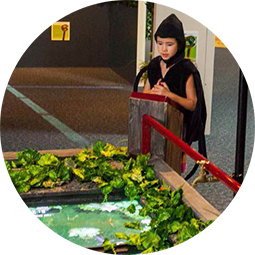 2012
First travelling exhibition from International Science Centre.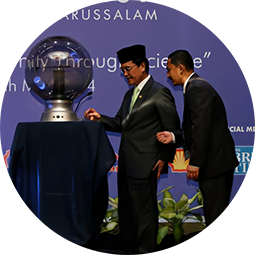 2014
The centre organized Asia Pacific Network of Science and Technology Centres (ASPAC) conference.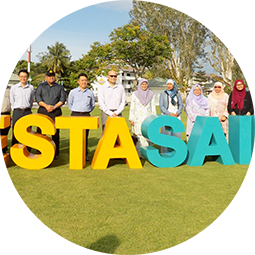 2018
Our very first science festival called 'Pesta Sains'
2019
The centre underwent a major transformation emphasizing its relevance in the country, with a bolder and funkier personality.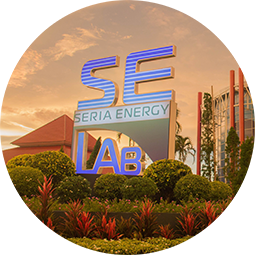 2020
Introducing Seria Energy Lab as our brand new name.