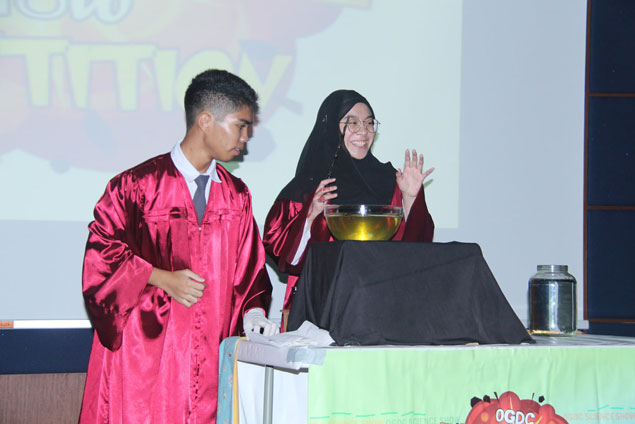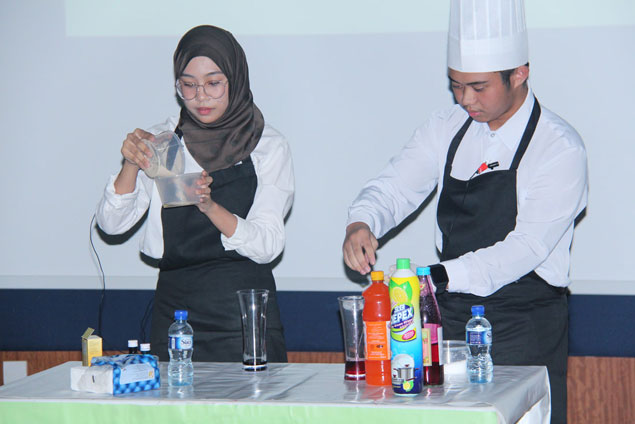 New categories will be opened for this years' science show competition namely the Open Category for participants 12 years old and above, that could include teachers, friends, families and all sorts of teams. The next category is the Junior Category, for our younger students of age 8-12 that are ready to explore the fantastic world of science shows.
We will also be introducing three new themes at which participates can choose from. They are as follows:
Bon Appetit'
Science shows that emphasizes on the use of food
Infinity and Beyond
Focusing on the wonders of space, galaxies, the universe and rockets
Science Wizardry
A creative take on experiments for a magic show
Description
SEL's Science Show Competition is our centre most participated competition since 2015. 2020 will mark the fifth year's hosting the Science Show Competition.

This is also a gateway for our Bruneian students to be more innovative and understanding of the endless possibilities of science. 
Objectives
To stimulate the creativity and innovation within students of science communication.
To promote science communication and interactive science teaching in the public especially the youth.
To act as a catalyst for performers to increase their confidence and performance skills.
HOW TO REGISTER?
Send an email of inquiry and request to Science Show Competition Project Manager , info@seriaenergylab.com
A memo and form will be sent for response.