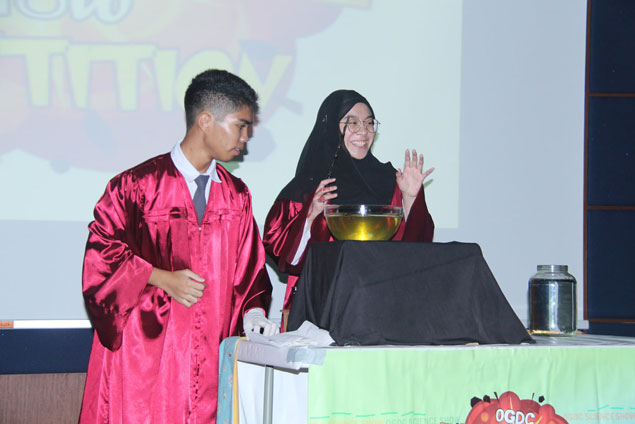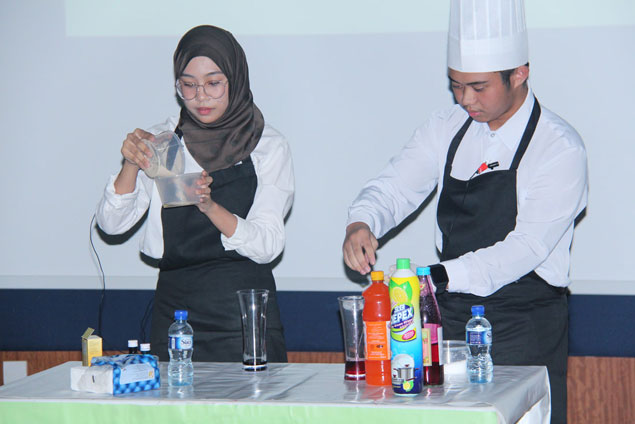 Description
Seria Energy Lab (SEL) Science Show Competition is one of the iconic program owned by Oil and Gas Discovery Center (OGDC) which started back in 2015. It is a learning approach that demonstrates series of science experiments to an audience whereby performers will be sharing many interesting science facts paired with amazing performance! Besides creating spark in participants' creativity, it also gives them the space to be innovative with their ideas. Improving science communication skills as well as to inspire the audience, this competition could be a driving factor to encourage people from all walks of life to know more and understand better about STEM education.
Objectives
Stimulating creativity skills and innovative thinking through science communication.
Acts as a platform to inspire the youths to be more involved in edutainment and interactive science approach.
Gain one's confidence by performing in front of different demographic age groups.
Themes for Science Show Competition 2021 are as follows:
Categories for Science Show Competition 2021:
Junior Category – opens to students aged 8 years old to 12 years old.
Open Category – opens to those aged 13 years old and above.