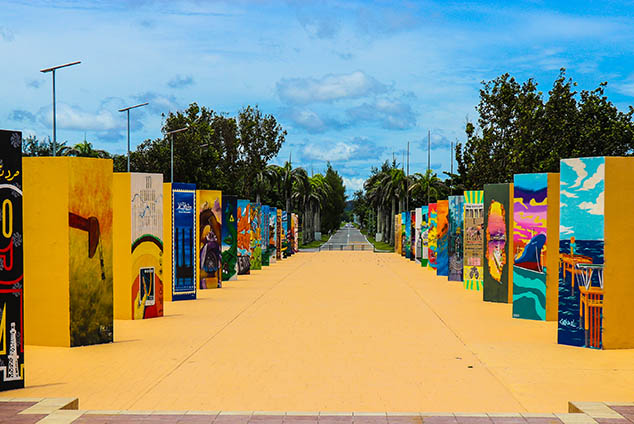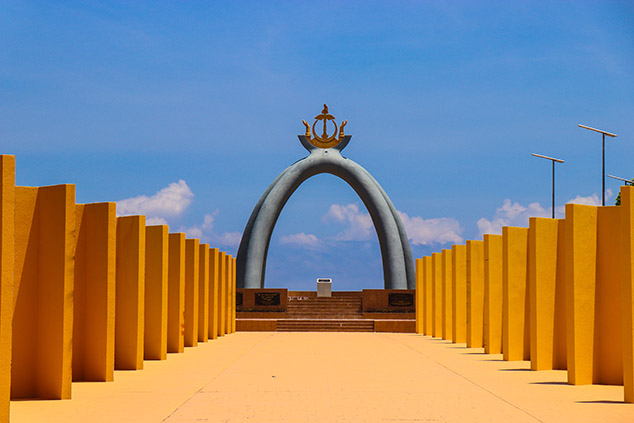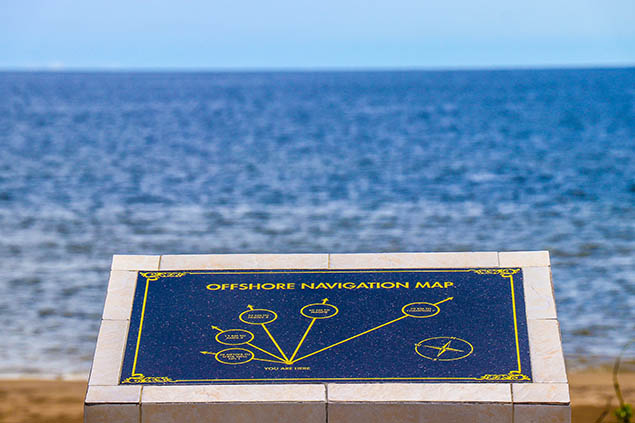 In 1991, Kebawah Duli Yang Maha Mulia Paduka Seri Baginda Sultan Haji Hassanal Bolkiah Mu'izzaddin Waddaulah Sultan Yang Di Pertuan Negara Brunei Darussalam commemorated one of the historical attractions which is the Billionth Barrel Monument.
Located in the birthplace of the Oil Industry, Seria, the monument was built in celebration of the billionth barrel produced by the onshore oil field.
The monument stands out as an attraction for tourists and locals as it is open to various types of activities. The long pathway to the monument serves as a gallery of arts painted by talented local artists in Brunei. The gallery displays a creative outlook of the oil industry, where visitors would admire and spark conversations. There are plans to revive the windbreaker canvases every three to five years with new art. The monument itself shows beautiful scenery of the beach that is suitable for family leisure activities. And lastly, visitors could also spend their afternoons in the monument as a jogging area.