Pesta Sains is our annual festival where public can enjoy and discover the wonders of science!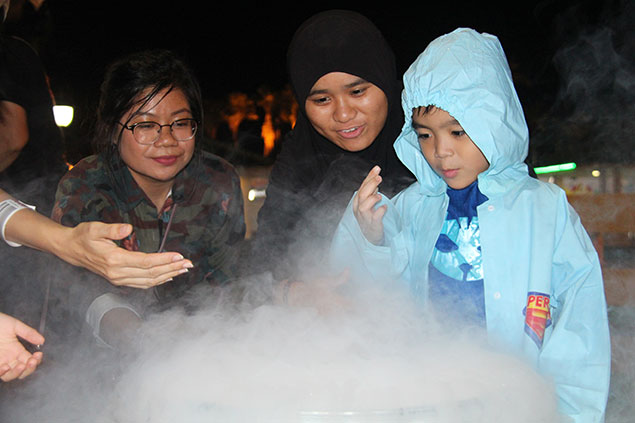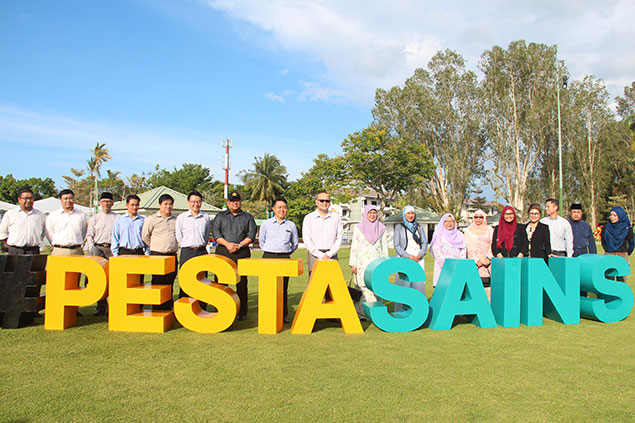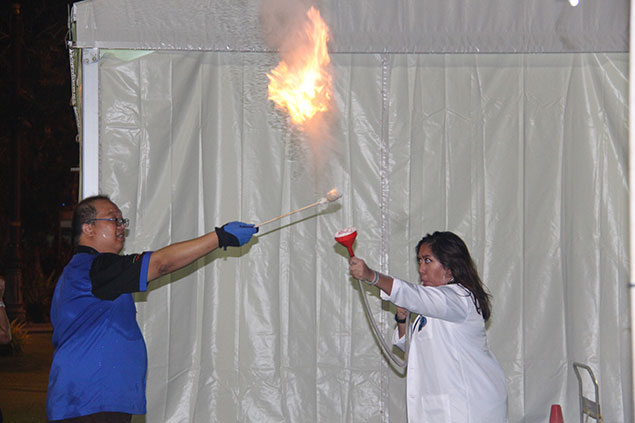 Pesta Sains is our annual festival and was first held in 2018. Our main aim is to cultivate public awareness in STEM by incorporating the leading edge of science, technology, engineering and mathematics in a variety of scopes which allows broad audience to engage with STEM discoveries through the showcase of exhibitions, games, workshops, educational talks, performances and many more interesting activities.
This festival also acts as a platform for us to foster connection and develop a collaborative network between professional community involving educational partners, organizations, institutions and businesses.