Seria Energy Lab (SEL) is keen to invite qualified individuals for our opening position.
Male and female
Local or Permanent Resident
Graduates with the relevant qualification(s)
Must possess a valid driving license
Willing to explore and learn
Able to work according to the set schedules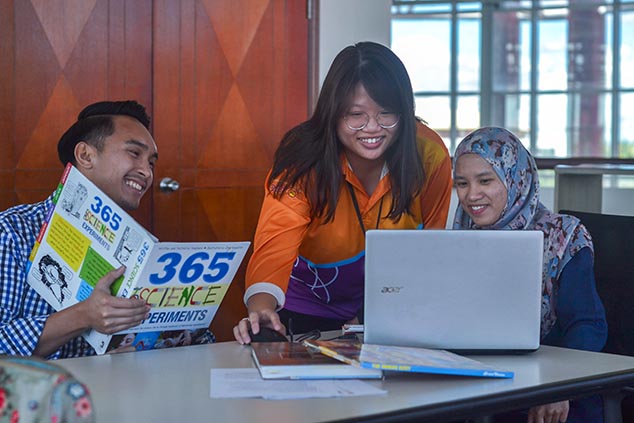 Please download application form here.
Job Position: Front Desk Executive
Contract duration: 3 years.
Department: Admin and Finance Department.
Position Available: 2 positions
Expected Reporting date: 1st September 2022 (1 position) and 1st November 2022 (1 position)
Scope of work:
Provide an excellent customer service; greeting and engaging visitors and manning Exhibition Hall counter
Operating and handling sales transactions using the POS system
Handling sales transactions whether in cash or credit (card)
To promote on new activities and promotions
Provide customers/visitors with information on SEL's products and services
Keep and maintain records of sales receipts or any financial documentations
Conduct daily briefing to ensure all employees are updated on ongoing and upcoming activities
Manage Registrations for SEL's Workshop/Programs and Activities
Assist in preparing Daily Visitor Statistic Reports
Assist in preparing Daily Sales Reports
Handle Social Media Inquiries
To ensure work area are always clean and safe
Background Requirement:
At least National Diploma in Hospitality, Diploma in Business Studies or its equivalent
Has experience of handling physical cash money
Has experience in dealing with customers
Good communication skills; verbal and written
Familiar with MS Office apps
Has experience in producing reports
High degree of accuracy and attention to detail.
Good organizational and time-management abilities.
Ability to flourish with minimal guidance, be proactive, and handle uncertainty.